GEMS has partnered with Earnest Student Loans to provide International students the opportunity to borrow when attending an University outside their country. We provide loans for international students in the USA, England, Ireland, Europe, Australia and New Zealand at approved Academic Institutions.*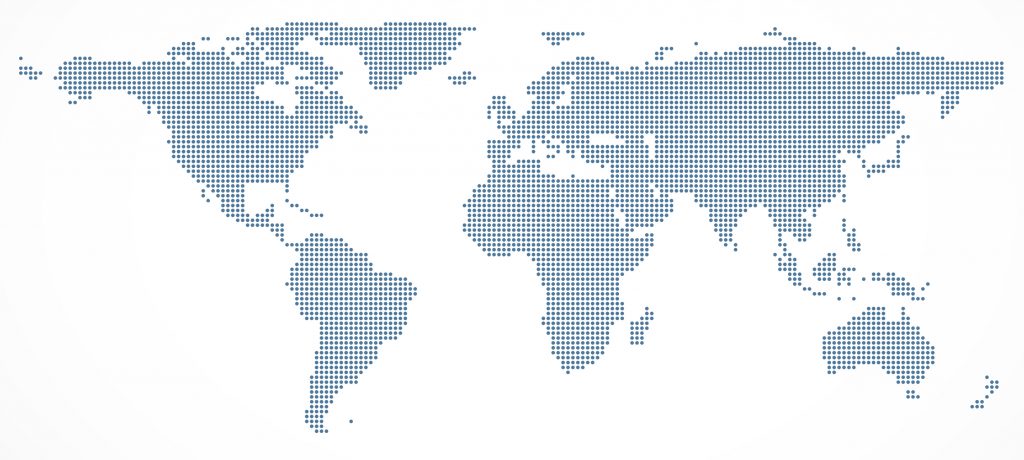 Loans are available starting at a variable rate as low as .99%†. International students are required to have a US or permanent resident of the US as a cosigner.
Interest rates starting at
.99%
†
†Actual rate and available repayment terms will vary based on your financial profile. Fixed rates range from 3.22% APR to 12.78% APR (excludes 0.25% Auto Pay discount). Variable rates range from 1.84% APR to 11.44% APR (excludes 0.25% Auto Pay discount). Earnest variable interest rate student loan refinance loans are based on a publicly available index, the 30-day Average Secured Overnight Financing Rate (SOFR) published by the Federal Reserve Bank of New York. The variable rate is based on the rate published on the 25th day, or the next business day, of the preceding calendar month, rounded to the nearest hundredth of a percent. The rate will not increase more than once per month. Although the rate will vary after you are approved, it will never exceed 36% (the maximum allowable for this loan). Please note, Earnest Private Student Loans are not available in Nevada. Our lowest rates are only available for our most credit qualified borrowers and contain our .25% auto pay discount from a checking or savings account You can take advantage of the Auto Pay interest rate reduction by setting up and maintaining active and automatic ACH withdrawal of your loan payment from a checking or savings account. The interest rate reduction for Auto Pay will be available only while your loan is enrolled in Auto Pay. Interest rate incentives for utilizing Auto Pay may not be combined with certain private student loan repayment programs that also offer an interest rate reduction. For multi-party loans, only one party may enroll in Auto Pay. It is important to note that the 0.25% Auto Pay discount is not available while loan payments are deferred.
Loan Eligibility criteria: Eligible students must: 1) For college Freshmen, Sophomores and Juniors, attend, or be enrolled to attend, a Title IV school full-time. For college Seniors and Graduate students, attend, or be enrolled to attend, a Title IV school at least half-time; and 2) be pursuing a Bachelor's or Graduate degree. Earnest private student loans are subject to credit qualification, completion of a loan application, verification of application information, self-certification of loan amount, and school certification. Before applying for private student loans, it's best to maximize your other sources of financial aid first. It's recommended to use a 3-step approach to assembling the funds you need: 1) Look for funds you don't have to pay back, like scholarships, grant and work-study opportunities. 2) Next, fill out a FAFSA® form to apply for federal student loans. Federal student loans do not require a credit check or cosigner, and offer various protections if you're struggling with payments. 3) Finally, consider a private student loan to cover any difference between your total cost of attendance and the amount not covered in steps 1 and 2. For more information, visit the Department of Education website at https://studentaid.ed.gov. Earnest Private Student Loans are made by One American Bank, Member FDIC. One American Bank, 515 S. Minnesota Ave, Sioux Falls, SD 57104. Earnest loans are serviced by Earnest Operations LLC, 535 Mission St., Suite 1663 San Francisco, CA 94105, NMLS #1204917, with support From Navient Solutions, LLC (NMLS #212430). One American Bank and Earnest LLC and its subsidiaries, including Earnest Operations LLC, are not sponsored by agencies of the United States of America. © 2022 Earnest LLC. All rights reserved.
Undergraduate
Graduate
Medical
Short term study abroad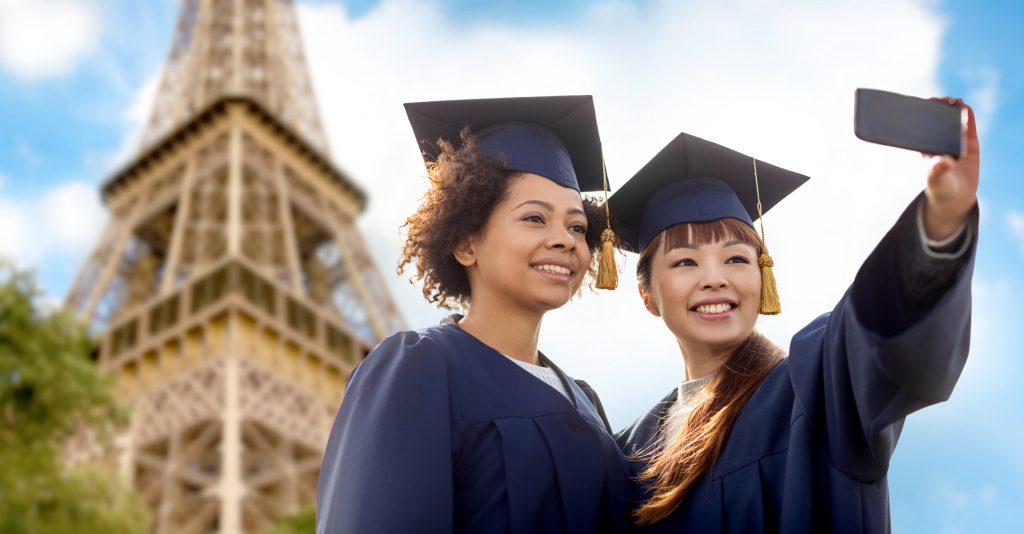 *If your University is not on the approved list contact GEMS at myglobaled.com and we may be able to approve the university.